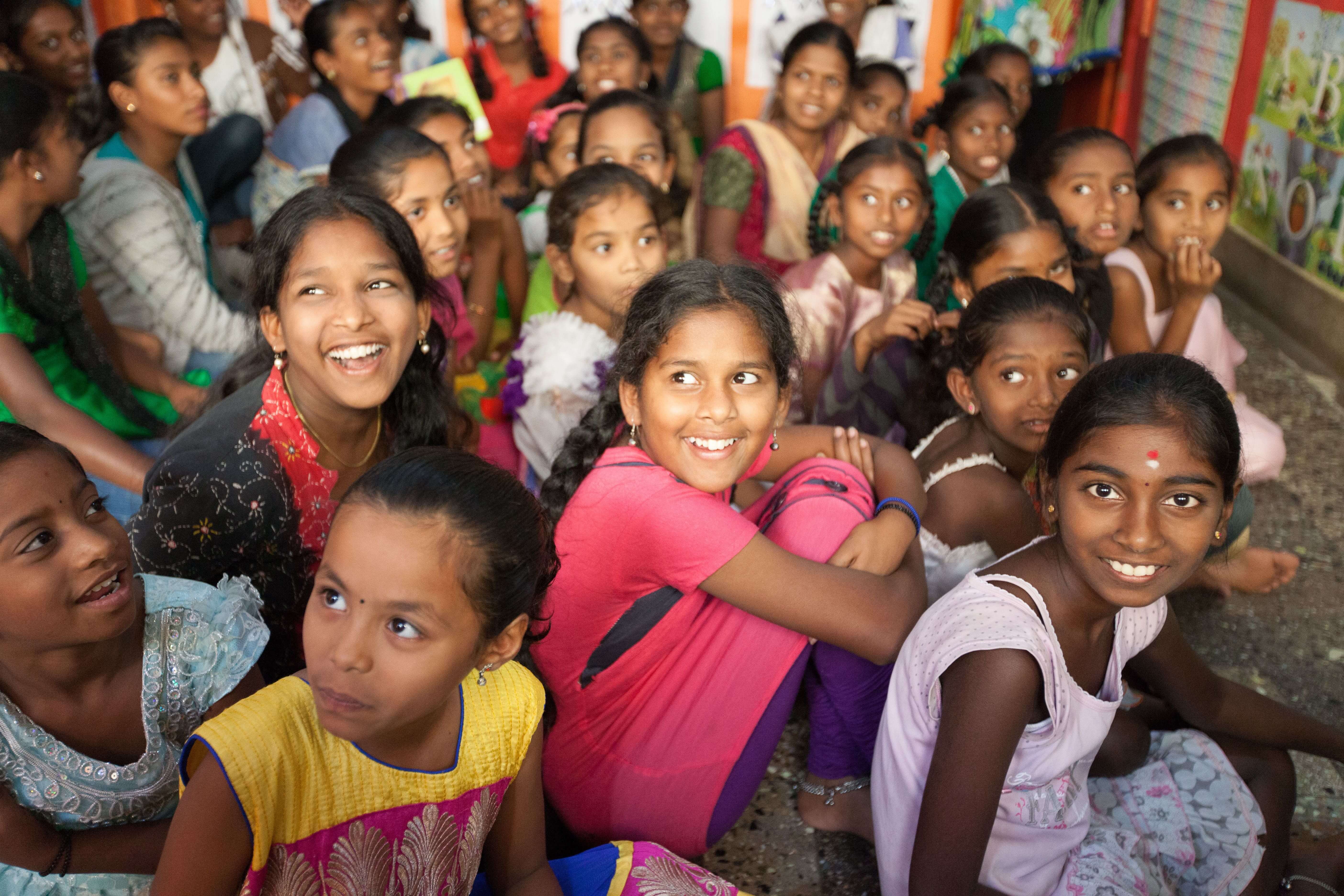 Our Girls & Boys Clubs serve teens in the community who are older than our students, but who face many of the same challenges. These Clubs help marginalized teens achieve positive life outcomes through leadership development and spiritual nurture. We challenge their beliefs that because they are dark-skinned, poor, or a girl, that their lives don't have worth or a future. We build their self-esteem and teach them confidence, work ethic and to dare to dream.
We identify youth with high motivation and leadership potential, and provide them with scholarships and support to continue their education. We encourage them to pursue professional jobs and to be in a position to positively influence their communities and country.
AOTR offers annual retreats for women and teens. These trips invite campers to leave their urban environment for a few days of beautiful nature, team-building activities and informative speakers. It's an open door to new adventures, a place for them to discover their purpose and consider their future.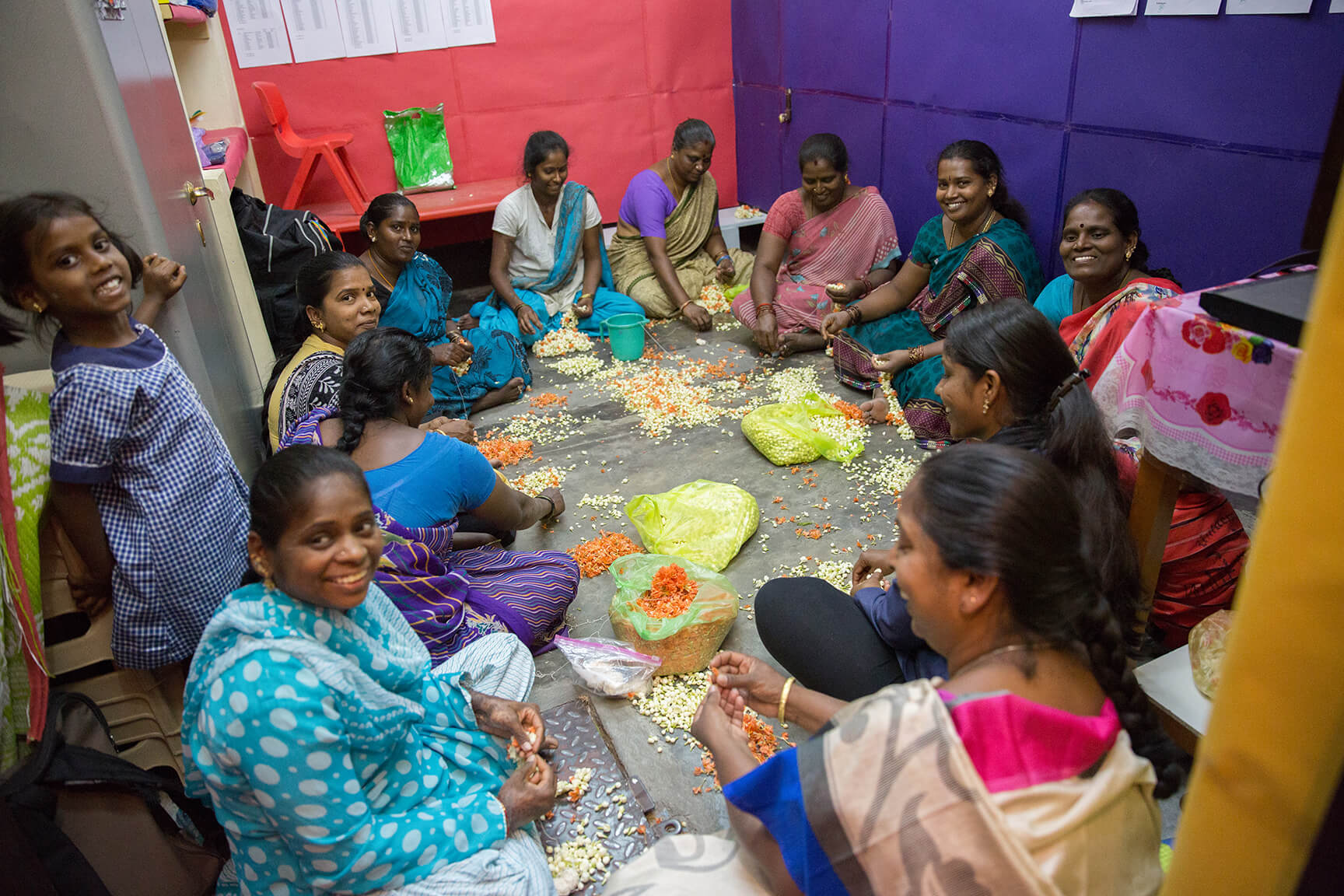 Our Women's Club helps severely marginalized women see that they have God-given abilities, and helps them to flourish by empowering them to become agents of transformation in their communities.